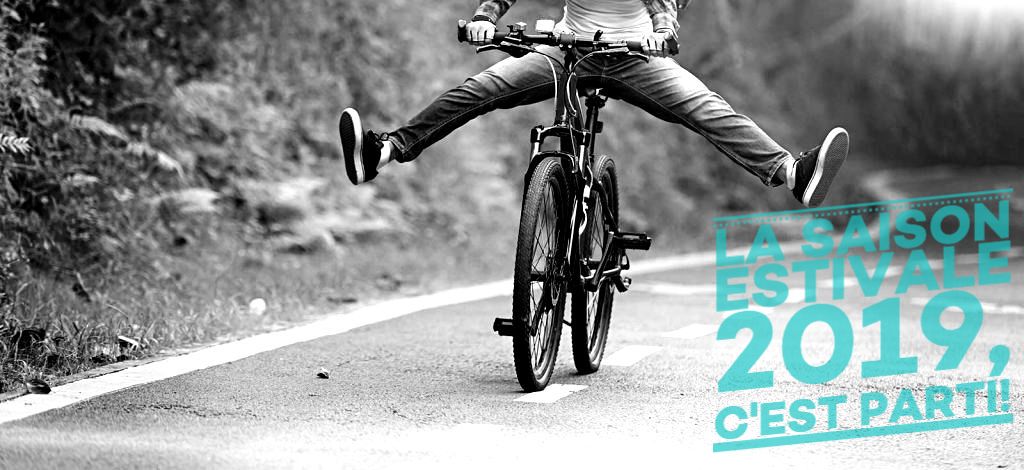 You can visit the trail from the comfort of your home or office. We offer all the necessary tools to help prepare your stay or getaway, your biking or walking hike.
Try… Slowing down.
Try discovering the cities and towns, the train stations and gourmet halts. 234 km of biking trails accessible to all in beautiful surroundings.
Try biking with friends and family or your loved one. Discover yourself, explore, taste and encounter.
Take some time at human speed, the time it takes to see the details of a landscape, to smell the perfumes, to ride a flat surface across mountainous terrain, to follow the rivers, to walk around a lake or lie down on a beach.
Make your favorite sport your vacations.
Vacations in welcoming lodges or gorgeous camping areas. Pause and enjoy a gourmet snack in a bistro, top it off with delicious ice cream or cappuccino. Or meet new friends in a microbrewery or out on a picnic.
Try slowing down, be happier and take the time to smile at new faces.
Try… The P'tit Train du Nord!
For more info on our all-inclusive deals and reservations:
Visit the Tourisme Laurentides website