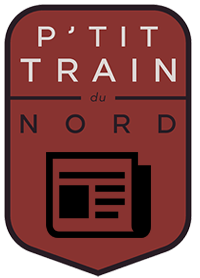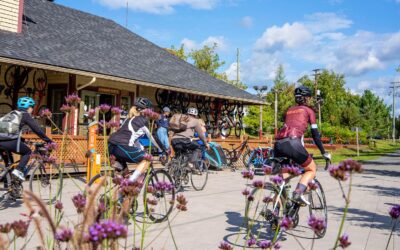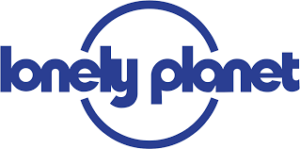 On his first trip out of the United States since the onset of the coronavirus pandemic, Sebastian Modak takes the long way north.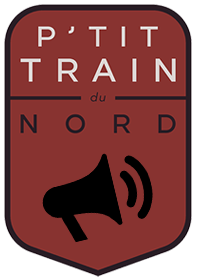 Communication - Covid-19 For immediate release IMPORTANT - COVID-19 INSTRUCTIONS - UPDATE April 12, 2021 To minimize the risk of contagion, you must comply with the health instructions issued by the Government of Quebec on the resumption of sports and leisure...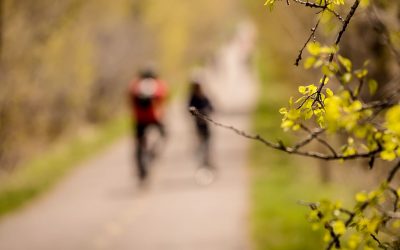 Sainte-Adèle, May 23, 2020 Opening of the Linear Park: May 23rd, 2020 From May 23rd opening of the entire Le P'tit Train du Nord Linear Park! efore starting your season on Le P'tit Train du Nord, visit ptittraindunord.com/en Le P'tit Train du Nord...