Whether for a long distance, to go from town to town or to ride to work, discover this gem of the Laurentians.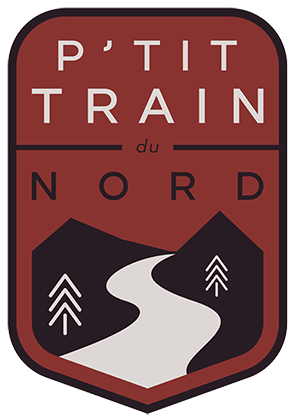 The recommended speed is 22 km/h and 10 km/h near urban areas. Ride in a single line when riding as a group
Ring your bell when you overtake. RING RING!
Ride on the right side and overtake on the left.
Wearing a helmet is highly recommended. You have such a precious mind!
The trail isn't patrolled nor lighted between sundown and sunrise. Night time riding is not recommended.
When the trail is closed from fall to spring it is important not to ride in stone dust to avoid creating permanent grooves.
Access to communications networks can be difficult in certain remote areas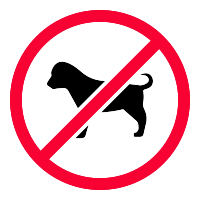 Not authorized on the trail:
Pets (guide and service dogs are allowed);
Motor vehicles;
Electric scooters;
Electric assistance bicycles are authorized when fitted with functional pedals (According to highway safety code)
Guide and service dogs are welcome on le P'tit Train du Nord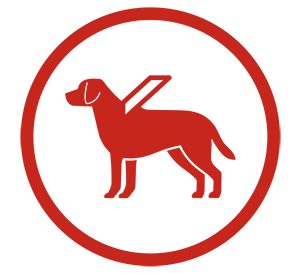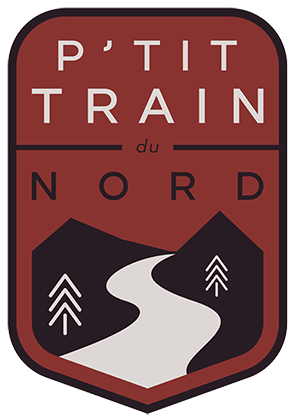 Winter cycling (fat bike) is increasingly popular. It is permitted in certain sectors either in the south portion for active transportation or in designated sectors. Consult the map and abide by the applicable rules.
Consult the map for designated sectors →
Directives:
Ride in the hiking corridor only;
Do not ride in cross country skiing trails (typical grooves);
When the surface is too soft, avoid damaging the trail and consider turning back;
Give priority to pedestrians;
Yield the right of way and be courteous.

Pay your access fees for Saint-Jérôme – Val-David area.
Season subscription – Buy online
| Rates 2019-2020 | |
| --- | --- |
| Corridor between Saint-Jérôme and Val-David | |
| Daily ticket | 7 $ |
| Season subscription | 40 $ |
*Buying a cross-country ski season subscription gives also access for winter cycling (fat bike) .

The P'tit Train du Nord is part of the Route Verte
Administration – Gare de Prévost
1272 Rue de la Traverse, Prévost.
QC J0R 1T0
450 745-0185
info@traindunord.com
© 2019 - Le p'tit train du nord