The P'tit Train du Nord offers advantages that few ski resorts can match.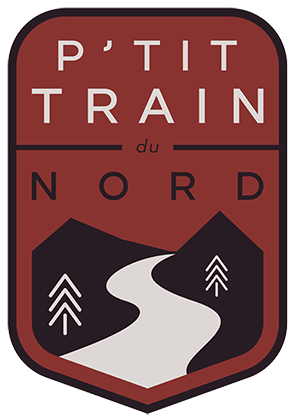 NEW!  Winter activities are free for Saint-Jérôme to Val-David sectors
Before to go,  be sure to read safety instructions COVID-19 →
An incline of barely 5% is ideal for long-distance training, for beginners or to get back in shape;
Absence of vegetation canopy renders trail surface conditions homogeneous;
Waxing facilities, refuges, cafés, lodges and microbreweries allow preparing adequately, warm up or simply have a good time;
Try active transport to the workplace on skis! The trail threads through numerous towns down to Saint-Jérôme where the university, CEGEP or even your workplace are a stone throw from the trail;
Public transit is also a possibility with commuter trains and bus service on board which skis are allowed.
Cross-country skiing is possible in two distinct sectors: The Mont-Tremblant sector and the sector between Saint-Jérôme and Val David.
Waxing facilities are present at the train station of Piedmont and Sainte-Adèle. See the cross-country map.You will find various refuges, train stations and cafés on the trail to warm up and for "après ski".
Saint-Jérôme to Val-David sector
(between km 1,3 and 44,6):
Mechanically groomed for classic and skate skiing.
Winter activities are free for Saint-Jérôme to Val-David sectors.
Les chiens-guides et d'assistance sont les bienvenus sur le Parc linéaire le P'tit Train du Nord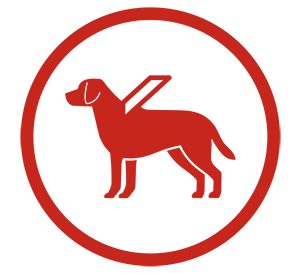 Administration – Gare de Prévost
1272 Rue de la Traverse, Prévost.
QC J0R 1T0
450 745-0185
info@traindunord.com
© 2019 - Le p'tit train du nord