To be happier, healthier, to balance your equilibrium, cajole your brain and a healthy dose of vitamin D.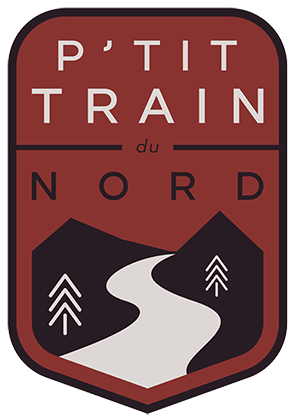 When properly equipped you will realize how pleasant walking in the winter can be. So pull out mittens, tuques, and scarves and come walk the pathway located on the west side of the trail in the Saint-Jérôme / Val-David sector.
Never walk at center of the trail and in classic ski rails.
For hikers, a suggested yearly donation of $20 for trails maintenance is greatly appreciated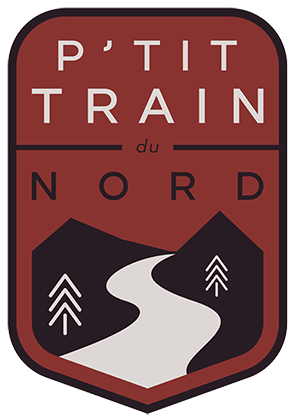 Walking always takes place on the left side of the trail. Walking against cycling traffic allows you to keep visual contact with cyclists and better predict their trajectory.
For their own safety and that of other users, pets are not allowed on the trail.
You will find numerous picnic areas all along the P'tit Train. It is possible for you to bring a lunch, therefore, we ask you to bring back any refuse and recycle thereby keeping the premises clean.
Active listening to your surroundings helps hearing other cyclists. Nature emits such pretty sounds!
Les chiens-guides et d'assistance sont les bienvenus sur le Parc linéaire le P'tit Train du Nord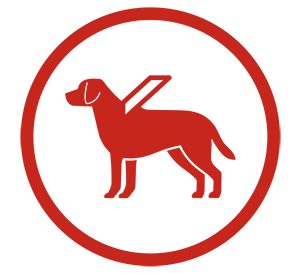 The P'tit Train du Nord is a section of the Trans Canada Great Trail
© 2019 - Le p'tit train du nord